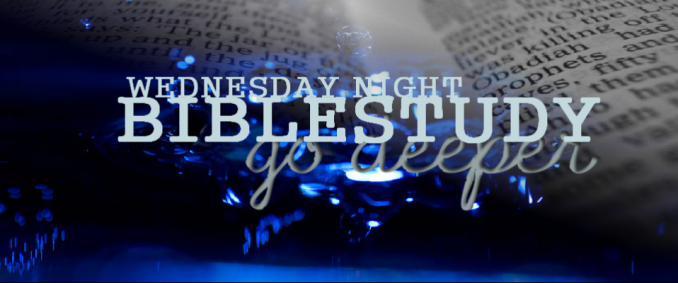 Large Group Studies
During the interim semesters (January-February, July-August) we enjoy topical, large group video studies, led by Senior Pastor Justin Ford. "God's Not Dead" and "Multiply" are examples of recent studies we've completed.  Wednesday Night Bible Studies generally last between 4 and 8 weeks and do not require the purchase of any materials.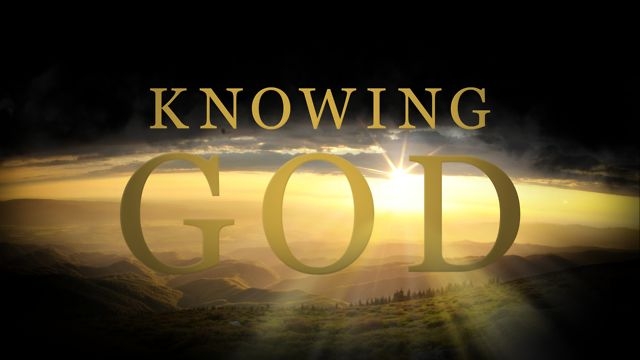 Knowing God
Knowing God Bible Studies are short term, in-depth topical studies that take place during the Fall Semester (August through November) and Spring Semester (February through May).  In the Fall we offer large group studies aimed at equipping Believers to be better disciples (Examples: "Radical", "Multiply" and "Who Stole My Church").  In the Spring we offer a variety of small group studies focused on Biblical topics ("Proverbs – Wisdom That Works", "Foundations Of Faith", "Keepers Of The Home" and "Guardrails").  Semesters generally last 12 weeks and usually require the purchase of a book.
* Looking for a place to start?  During the Spring Semester of "Knowing God", we offer our "Pastor's Class For New And Non-Members" led by Pastor Justin Ford.  This class is an introduction to the beliefs and vision of Oakdale Baptist Church as well as a foundations class on the purpose of the Christian life and the importance of church membership.  We currently use "The Purpose Driven Life" and "Who Stole My Church" as class materials (No cost).  If you want to know more about Oakdale or are looking for a way to get started in Bible Study, this is the class for you!